Please Arrive Early To Cyril E. King Airport In St. Thomas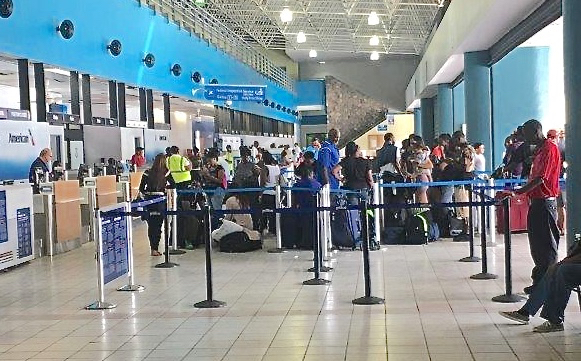 TRAVEL ALERT ST. THOMAS:
All passengers flying out of Cyril E. King airport in St. Thomas (STT) we kindly ask you to arrive at least 2.5 to 3 hours early from your scheduled departure time.
The airport is experiencing a Customs delay and are rerouting all screening to Gate 1.
We thank you in advance for arriving early to help get you to your final destination safely and on time.