TRAVEL ALERT: Slight Delays At Check-In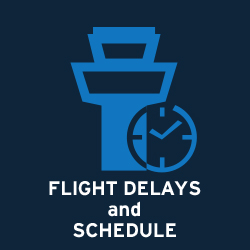 We are currently experiencing technical issues with our Reservations system. There may be slight delays in our operation as we work to fix the issue.
If you need help with your Corporate Account or existing reservations, please contact Reservations at: 787-946-7800 or Toll-free 866-359-8784
Please go to https://www.silverairways.com
if you would like to book a NEW trip to our International Caribbean destinations. 
(excluding seaplane flights, USVI, Culebra and Vieques. All other destinations are available at silverairways.com)
We thank you for your patience.