Please Note: Starting September 4th, 2018 Luis Muñoz Marín International Airport Check-In Counter The Seaborne Check-In Counter has moved
At Seaborne Airlines, your privacy is important to us. User information and web site activity data is collected throughout the Seaborne Airlines
We have revised some of our checked baggage and service charges effective June 13, 2018. Please make sure to check out all changes before you travel.
Silver and Seaborne, together, means more fun in the sun! As the saying goes, sometimes the whole is greater than the sum of its parts, and the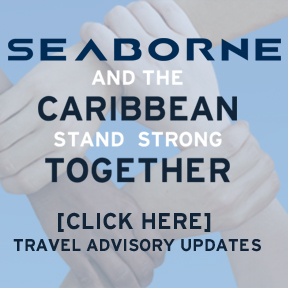 There are no Travel Updates at this time.