Seaborne welcomes partnerships with travel agencies throughout the Caribbean. From discounted fares to group rates, all is available for Seaborne's exciting destinations. Please contact the following departments and a Seaborne representative will be happy to assist you:
For reservations or travel agents issues:
Email: travelagents@seaborneairlines.com
For customer complaints and inquires:
Email: customerrelations@seaborneairlines.com
For group requests:
Email: groupstravel@seaborneairlines.com
For baggage information and assistance:
Email: 787-726-6063 bagassist@seaborneairlines.com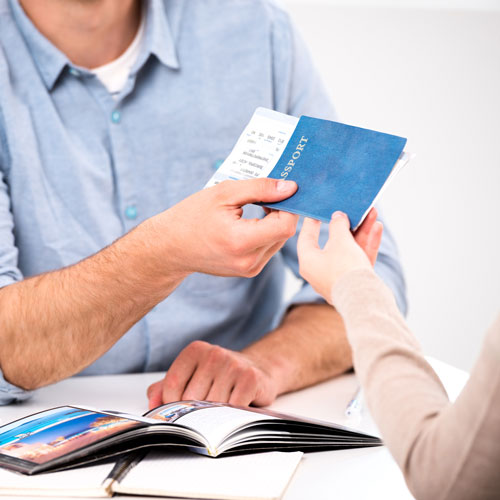 Fares are based on One Way (OW) trip
Fares are without fees and taxes
Fares are subject to change
G Inventory must be available
Discounts must be request with a minimum of 3 weeks prior to travel
Discount offered with valid IATA card — No exceptions
2017-2018 Black Out Dates Apply
Email: travelagents@seaborneairlines.com with proper documentation.