Seaborne welcomes partnerships with travel agencies throughout the Caribbean. From discounted fares to group rates, all is available for Seaborne's exciting destinations. Please contact the following departments and a Seaborne representative will be happy to assist you:
For reservations or travel agents issues:
Email: travelagents@seaborneairlines.com
For customer complaints and inquires:
Email: guestrelations@silverairways.com
For group requests:
Email: groupstravel@seaborneairlines.com
A minimum of 8 passengers is required in order to qualify for group rate.
NON REFUNDABLE deposit of $50.00 per passenger due 1 working day after executed contract, so we may proceed with holding seats for this group.
Please be advised, for any changes, there is a fee of $50 per instance (per passenger, per date, per scheduled time).
For baggage information and assistance:
Email: 787-726-6063 bagassist@seaborneairlines.com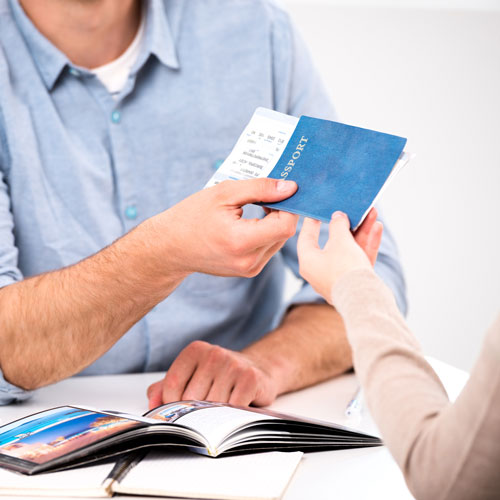 Fares are based on One Way (OW) trip
Fares are without charges and taxes
Fares are subject to change
G Inventory must be available
 Reservation request must be submitted up to 30 days in advance
Allow Travel agent desk, one week for approval and processing
Reservation must be paid during the next 24hrs or will be canceled
Discount available only for two (2) travel agents per flight
If flights get oversold, Travel Agent can be asked to give up their seats-no compensation provided
Travel agent discounted tickets are not valid for voluntary or involuntary compensation, and will be accommodated on the next flight available
Once the ticket is issued and Travel agent requests a refund a penalty charge of $25.00 applies, per traveler on the same reservation
Discount offered with valid IATA card — No exceptions
2019 Black Out Dates Apply
Email: travelagents@seaborneairlines.com with proper documentation.